About harmful particles in the transport worker's working environment – new research project
The transport sector is converting to electric vehicles and more environmentally friendly fuels. But knowledge is lacking about what this means for the spread of particles from brakes, tires and road. But soon we will know more: Joakim Pagels, aerosol researcher at Lund University, Faculty of Engineering, has been awarded SEK 4,984,000 by Afa Försäkring to investigate how electric vehicles and renewable fuels affect particles and exhaust gases in the work environment of transport workers.
– Published 22 September 2023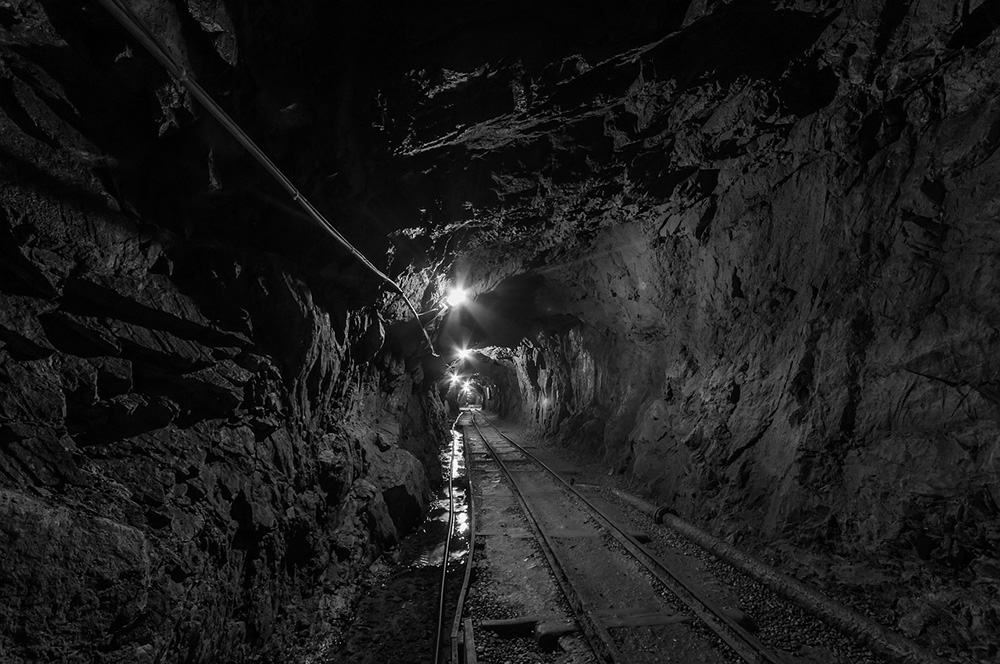 In Afa Försäkring's press release, says Joakim Pagels:
"We know that the health risks with diesel exhaust are significant, but we know much less about how health is affected by different types of wear particles. The transition to electric vehicles leads to reduced exhaust emissions, but the batteries are heavy, which can increase the spread of particles.
Read the pressrelease on Afa Försäkring's website (in Swedish)
Do you want to know more?
Contact Joakim Pagels, Associate professor in aerosol technology at LTH and coordinator for the LTH profile area Aerosols – Joakim Pagel's profile in the research portal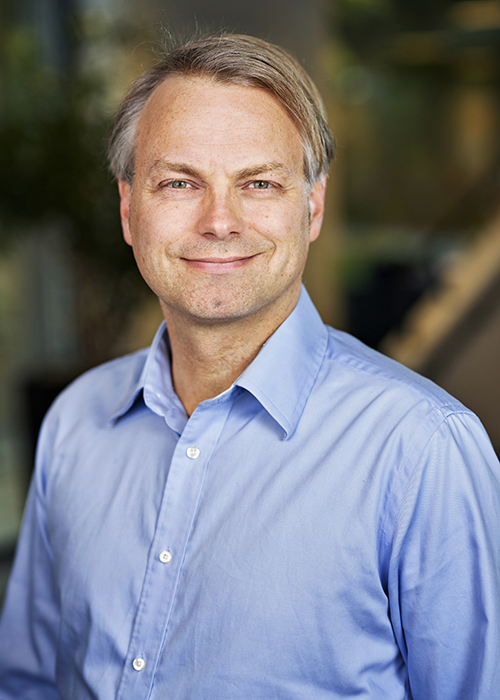 Joakim Pagels
Joakim Pagels is Associate professor in Aerosol technology and the coordinator for the LTH profile area Aerosols.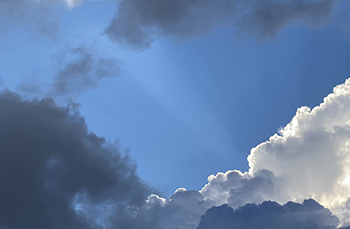 LTH Aerosols
LTH Aerosols is one of eight profile areas at the Faculty of Engineering, Lund university.