Bridging the gaps – Rehabilitation engineering thesis defense, October 20
How can Universal Design be used to incorporate human diversity in urban development and built environment? Lilian Müller, Ph.D student in Rehabilitation engineering at LTH, explores this question in her doctoral thesis "Bridging the Gaps - Realising Human Diversity in the Built Environment Through Universal Design".
Jessika Sellergren – Published 2 October 2023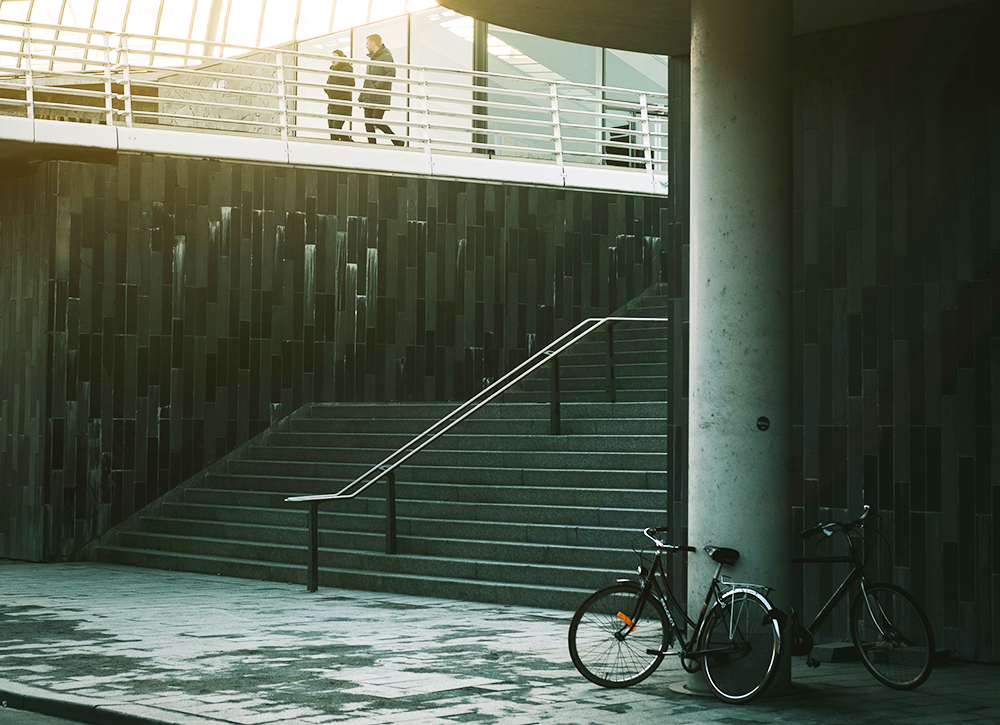 Lilian Müller believes that the ongoing exclusion of people with disabilities in the built environment isn't due to a lack of knowledge about how to remedy existing barriers or how to avoid creating new ones, instead other reasons must be found.
In conclusion, Lilian Müller's research is about:
Universal Design and the built environment, accessibility, city planning, disability and human rights.
Which factors influence whether human diversity takes place in urban development or not.
A need for increased awareness of the consequences current urban development has on different people.
A need for Universal Design to be integrated into the entire process, from idea to completed environment.
---
Welcome to the thesis defense on October 20th, at 9.15 in Stora Hörsalen at Ingvar Kamprad Design Center (IKDC), Sölvegatan 26 in Lund. The defense will also be livestreamed via Zoom: lu-se.zoom.us/j/64402168890
External reviewer: Edward Steinfeld, USA.
Do you want to learn more? Download the dissertation Bridging the Gaps - Realising Human Diversity in the Built Environment Through Universal Design – in Lund University Research Portal