Our work with the global goals at Design Sciences
For the human being – with sustainable design and technology
People, environments and objects affect each other mutually – at home, at work and in society. At Design Sciences, we start out from the UN's global goals to create sustainable living conditions for everyone. For us, it's about designing technologies and environments for the good of all people based on these sustainability goals.
Research on the sustainable workplace, digitalization's effects, food waste, sustainable transport, the impact of airborne particles on health and the environment, and how products and design should function in order to be accessible to all – at Design Sciences, all these perspectives come together under the same roof.
The courses offered at Design Sciences are closely linked to current research – here you can find the School of Industrial Design and several other engineering and Master's programs that are creating the basis for the sustainable design of future products, processes and environments.
The breadth of the subjects, the interdisciplinarity, and the collaboration with the world around us all create the right conditions for meeting the complex challenges society faces today – for the benefit of the climate, digitalization, industry, community building and life.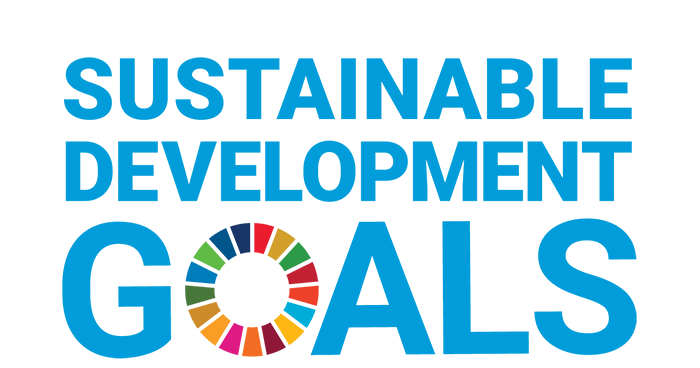 Agenda 2030
The Sustainable Development Goals are the blueprint to achieve a better and more sustainable future for all. They address the global challenges we face, including those related to poverty, inequality, climate change, environmental degradation, peace and justice. The 17 Goals are all interconnected, and in order to leave no one behind, it is important that we achieve them all by 2030.
Together we explore and create – to benefit the world
LTH is a place for dreams and discoveries – where there is scope for brilliant research and inspiration for the creative development of technology, architecture and design. Read about how LTH's research is for the benefit of the climate, digitalization, industry, built environment and life.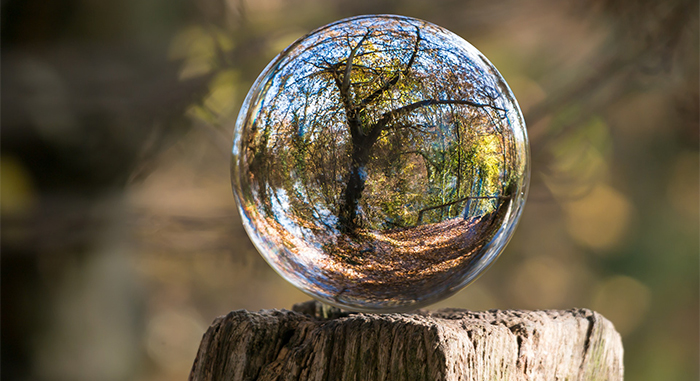 Long View
Long View is a platform for cyclic thinking within design and innovation at the department of Design Sciences at LTH, Faculty of Engineering.